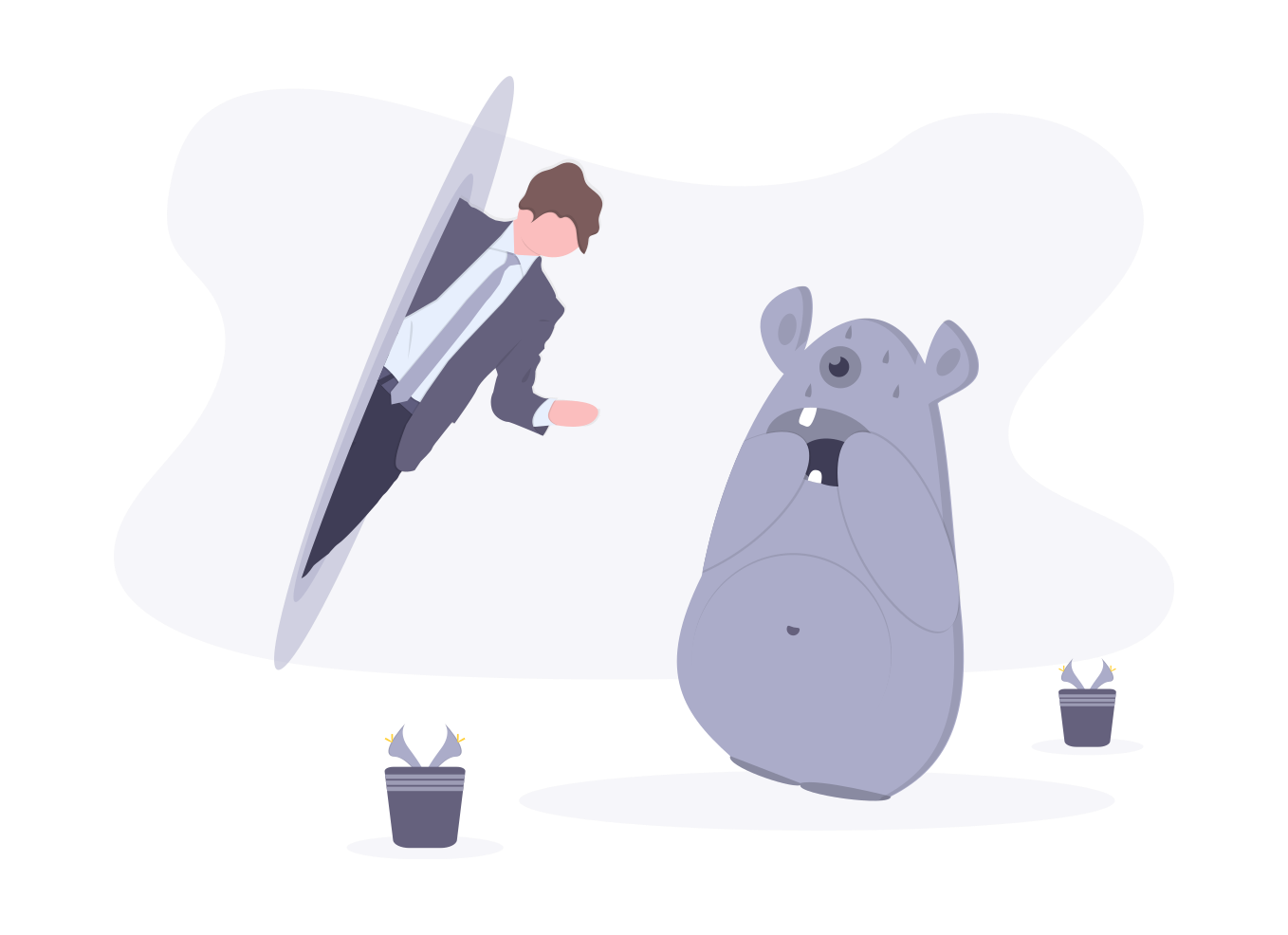 Help, ik heb (g)een idee!?
Waar houd jij van? Waar ben je nou echt goed in? Wat heeft de wereld volgens jou nodig en waar kun je allemaal geld mee verdienen? Ontdek het tijdens de 4 weken durende online Ikigai cursus. Op een besloten Instagram account word je aan de hand genomen door De ideeënmachine.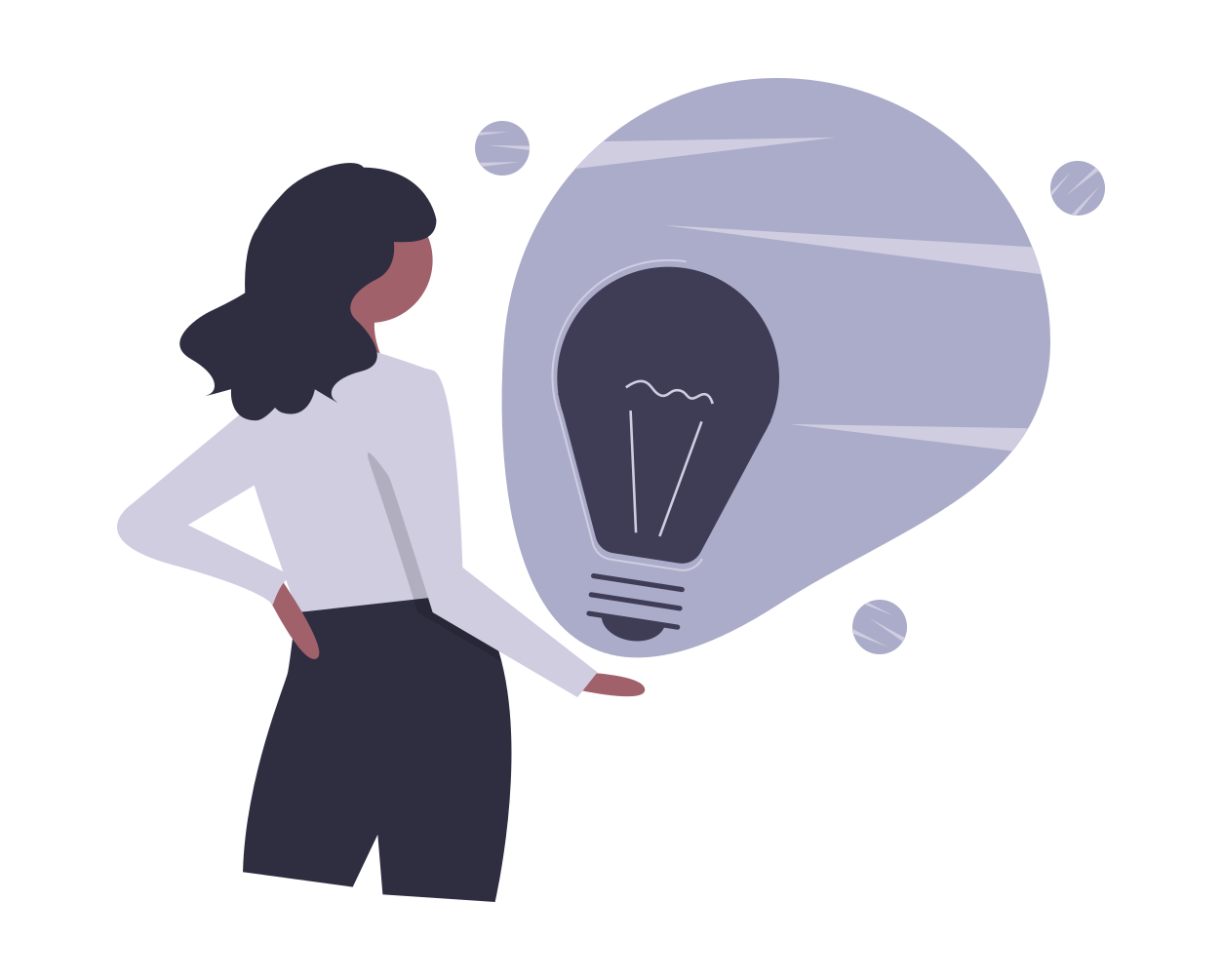 1-op-1 sparren met De ideeënmachine
Ik ben jouw go to person om mee te brainstormen over je bedrijfsidee. Of je nu gaat starten of een frisse wind nodig hebt in je huidige aanbod. Ik denk snel en maak verbindingen die je zelf nog niet gezien had. Als een creatieve tornado kijken we naar alle opties waarbij ik adviseer en jij de keuzes maakt.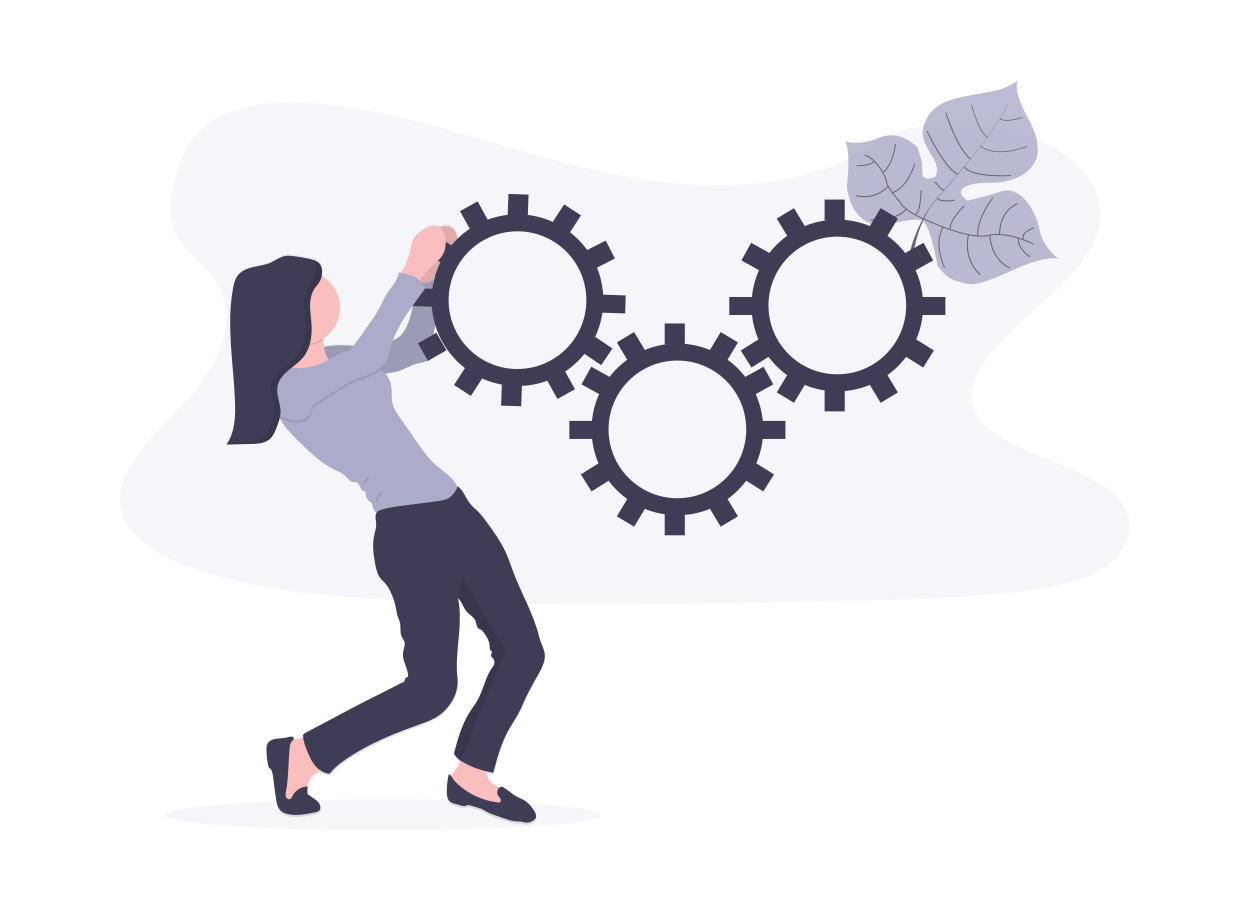 (G)AAN 🚀 van idee naar kant en klaar concept
We maken in 3 maanden tijd 1-op-1 een vliegende start met jouw bedrijf. Je krijgt je doelgroep en productaanbod helemaal scherp. Formuleren jouw grote misse. Ontwerpen een uniek logo inclusief huisstijl voor je bedrijf en je gaat meteen social media op om jouw verhaal te delen met de wereld.